About Freddy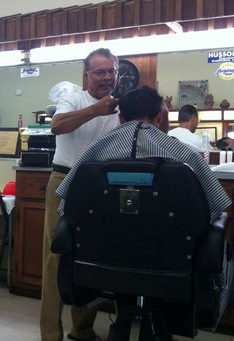 Freddy is a master barber with over 32 years experience. He specalizes in precision haircuts for men with attention to detail.
Appointments
Call Freddy at 818-550-8255 to schedule an appointment. Walk-ins are welcome Monday-Saturday, 10:30am to 5:30pm. Earlier and later appointments are available.
Location
503 Western Ave (cross street: Lake)
Glendale, CA 91201
818-550-8255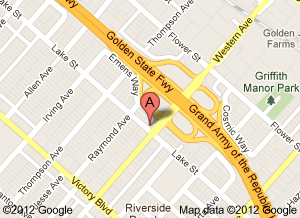 View Google Map
5-Star Reviews
Folks from Yelp say (
see more
):
"I've been going to see Freddie for the last thirty or so years...if you want to look your best go see Freddie."
-- Craig B
"I was really tired of going to the supercut places and never getting the same person to cut my hair. I found freddy and have had great cuts ever since."
-- Brian P.
"Freddy is the man."
-- Josh S.
"Freddy is a very friendly, personable guy, and very professional. He was happy to make recommendations as to style and length, but not pushy about it. He was very respectful of what I wanted. A haircut was $20, which is not super cheap, but quite reasonable, in my opinion. And this is the best cut I have had in a long time, so it was well worth it."
-- Mike D.
Google reviewers agree (
see more
):
"Freddy is awesome. Best haircut I've ever gotten. Prices....wow only the best. If you want a professional salon hair cut at a fraction of a price at a regular salon then you need to go with Freddy."
-- Tony
"Amazing! Freddy is amazing. Great haircut and great conversation. A calming environment and his attention to detail lets you know you're in good hands."
-- Brian M.
"i started getting compliments on my cuts...I highly recommend him."
-- Brian